Is Physiotherapy for me?
Knowing what to do for the best can be difficult... and nobody likes to waste time (or money).
So here are a few questions to ask yourself before deciding if physiotherapy will help you get back to doing the things you love:
Do you feel like you're being held back by aches and pains and not able to do everything you love to?
Have you been told to "just take pain killers?" or its "wear and tear"?
Does your body feel older than your mind and you want to be able to still do more?
Do you want to keep your mobility and independence?
Despite talking to friends and family you're still confused about what's BEST FOR YOU?
Do you feel fed up that you want to do something about your aches but not sure what?
Are you sick of masking the problem with unnatural painkillers?
If any of these sound like you then there's good news ahead.
Typicall things we can help you with...
Get you back active and mobile again
Spending more quality time with your family without pain holding you back.
Keep active, mobile and independent for years to come...
Help reduce medication and heal your body naturally rather than just masking it with painkillers
Common issues we can help:
Back pain
Creaking, sore knees
Tight aching shoulders
Headaches and migraines
Sciatica
Foot and ankle pain
Arthritis
Women's Health
Along with many, many other things...
And how do we do this?
Firstly, we listen.
We listen to you, what problems you're having and work together to help you achieve what ever it may be... (even just little things like be able to look after the kids or grandkids without fear of your back 'going'.)
Then we'll put a plan together to help get you there as fast as possible 🙂
Sound good?
Lets talk...
Ready To Take That Next Step?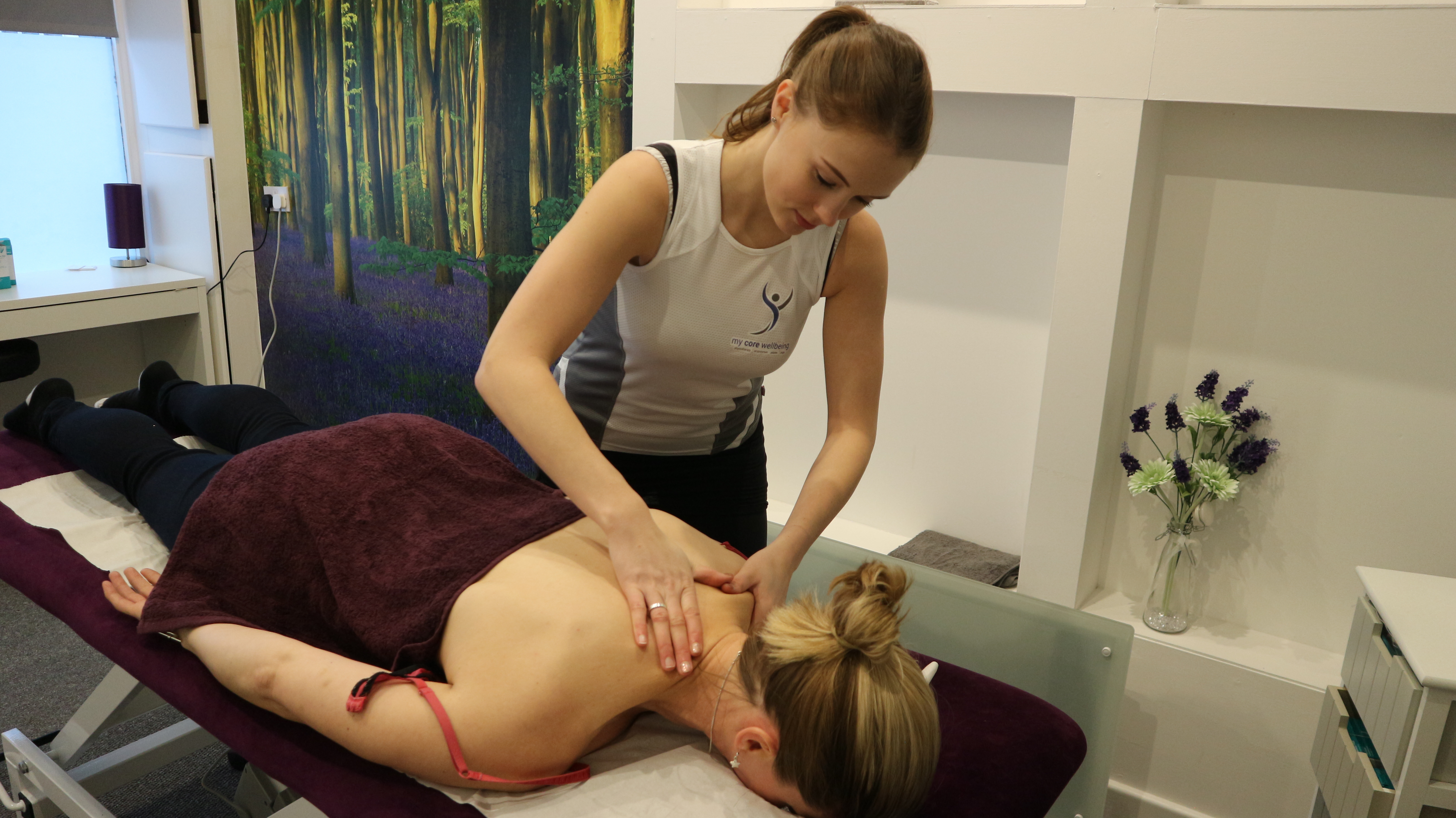 Still unsure?
Speak with a physiotherapist about your concerns, risk and commitment free, for peace of mind first..